TEMPORARY CLOSURE OF THE MUSEUM
After 15 years of existence, the Dr Mérieux Museum of Biological Sciences is reinventing itself to better respond to the questions of its audiences on a hotly topical subject: infectious diseases.
It will temporarily close its doors on December 30th to reopen at the end of 2023 on a new permanent route and visit experiences that will amaze you.
During this period, our team remains present and at your disposal for all your requests for the organization of workshops for young audiences and schoolchildren or for visits outside the walls.
Do not hesitate to contact Alexandra and Virginie at +33 (0)437200101 or contact@musee-docteur-merieux.com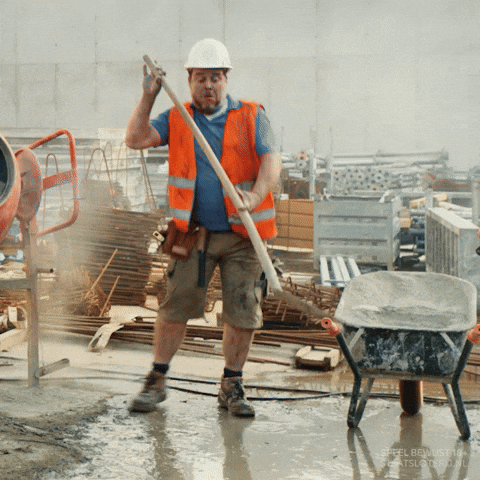 ATELIERS
Contact us for any workshop request or visit outside the walls
Find all the news of the Museum:
Dr Mérieux Museum of Biological Sciences
The Dr Mérieux Museum of Biological Sciences is dedicated to biology and the fight against infectious diseases. It tells the story of how women and men have learned about microbes and how to fight against the diseases that these microorganisms can cause, through diagnosis, vaccination and therapies.
This museum tells the story of the Mérieux family. The history of these pioneering scientists working in the field of global public health began in Lyon in 1897 and continued in Marcy l'Etoile in 1917, a small village in the west of Lyon that has now become a major centre in the fight against infectious diseases.
Rooted in today's world and looking to the future, the museum presents the major global health issues. It aims to raise awareness among all publics, especially young people, so that they can become actors in their own health by better understanding microbes and thus better fight against infectious diseases.